TBS-2 tray loader
Double the performance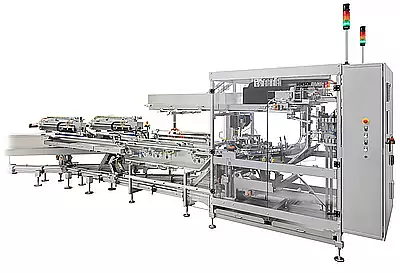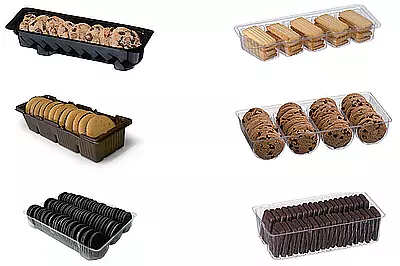 Cookies and biscuits, chocolate products, and other sensitive foods are filled into single or multi-row trays by our proven TBS-2 tray loader. Simultaneously on two lanes and fully automatically. Directly from the oven or the molding and enrobing systems. No matter whether they're round or rectangular and upright, flat, or shingled. But with high performance, gently on the product, and efficiently. And, depending on requirements, all in the one system. Because double is sometimes simply faster.
Particular benefits:
High flexibility for a wide variety of tray and pack formations
Particularly gentle product handling thanks to zero-pressure feeding
Optionally expandable with buffer station
Intelligent feeding for increased output
"How does the cookie actually get into the tray? With a tray loading system from the T series: upright, flat, shingled. Product and tray changes are carried out quickly, easily, and flexibly."

Edwin Birk

Senior Management Research & Development at LoeschPack
Performance and efficiency
Filling product trays efficiently is what the TBS-2 tray loader machine does. It
represents a very flexible system in which all pack formations can be programmed
has rolling knife edge deflectors, scrapers, and collecting reservoirs
features highly dynamic servo drives for feeding belts and tray loaders
has stainless steel parts in contact with the product, food-safe belts, and a GMP version
always fills the trays with the exact number of products, even in the event of production irregularities
has high hygienic and ergonomic standards: all system parts are optimally accessible and can be easily cleaned and maintained
is modular and has a rugged machine design
Have any questions about our solutions?
Find out local representative
Your central contact
Loesch Verpackungstechnik
GmbH + Co. KG
Mr. Thomas Czioska
Director Sales and Marketing
Tel.: +49 9545 449-0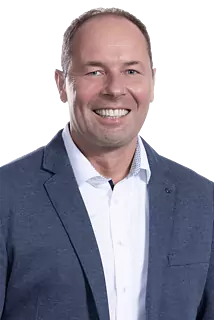 Only the best for you
Perfect service – at all times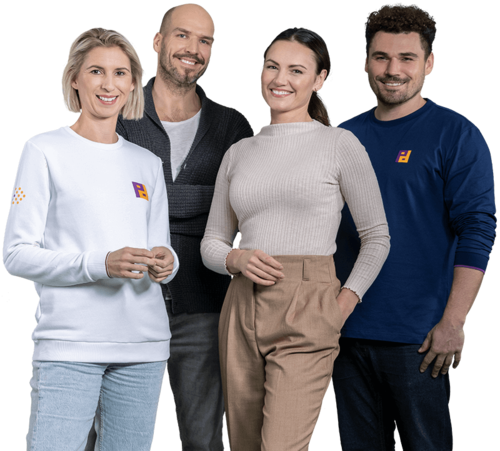 Packaging lines as desired
End-to end solutions
Efficient performance, innovative system solutions, and gentle product handling are our top priorities. That's why we tailor our packaging lines to your needs. For the perfect interplay of all machines – and the best results. And to ensure that this remains the case, we are continuously evolving. Find out more about what we can do together – in the practical examples of our packaging systems.
More than a packaging machine
Looking for more than just tray loaders? Find out more about our other packaging systems, such as
Haven't found what you're looking for?
Straight to the right solution for your product