Packaging solutions for chewing gum and confectionery
Sweet temptations
Bring freshness and flavor to the confectionery shelf. How? By offering your chewing gum and other confectionery packaging with maximum tightness, perfect aroma protection, and a long shelf life. With our packaging machines, for example. Because they can do it. As well as meet line efficiency and comply with the strictest hygiene standards. For the very best product protection.
Whether it's chewing gum sticks, tabs, pellets, tablets, or wine gums. Thanks to a wide range of formats and performance ranges, we'll find the optimum solution for your product, together with you – from the primary packaging to the display carton. Including special shapes. Based on our expertise, we produce innovative types of packaging and thus offer the best packaging quality for your chewing gum and confectionery.
Ensure ideal chewing gum and confectionery packaging for your products with our machines. Get in touch for personalized advice today.

Straight to the right solution for your product
We pack the following chewing gum and confectionery products
Our packaging machines for chewing gum and confectionery
Have any questions about our solutions?
Find out local representative
Your central contact
Loesch Verpackungstechnik
GmbH + Co. KG
Mr. Thomas Czioska
Director Sales and Marketing
Tel.: +49 9545 449-0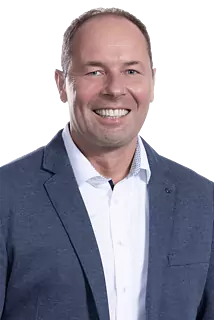 Besides chewing gum and confectionery, we can also provide an ideal packaging machine for