LOOP-GB Buffer system
Feeding in food smoothly
As a traditional high-performance gondola storage system, the LOOP-GB can not only feed and discharge 160 rows per minute; it's also the perfect addition to your distribution technology. This is because the buffer system is suitable for different products. Chocolate, for example. Or cookies and wafers. Or bars. No matter what size and shape, whether packaged or unpackaged. Gentle product handling is always ensured – thanks to the reduced gondola vibration. But the LOOP-GB can do even more: If required, it harmonizes and adjusts the incoming product flow. This allows the gondola buffer system to absorb output fluctuations in the downstream area – and thus prevent overflows at the packaging machine. Smooth processes are guaranteed.
Particular benefits:
Toolless gondola and belt changes– large, variable format range
Vibration-reducing machine and software design – ideal system component for boosting line OEE
Intelligent high-performance feeding combined with gentle product handling
"Gondola buffer systems indisputably increase the efficiency of a packaging machine. Fluctuations in the production process can be balanced out – without any product losses at all."

David Bankmann

Product Manager at LoeschPack
Solution for your products
Performance and efficiency
Maximize your overall line efficiency with our LOOP-GB. It
has a vibration-reducing machine and software design
can feed packaging machines directly as well as link different levels (of a production building) with each other
offers the highest standards of hygiene for simple and time-saving cleaning
features a space-saving, compact design
enables toolless gondola and belt changes
smoothly ejects single product rows onto the discharge belts
Have any questions about our solutions?
Find out local representative
Your central contact
Loesch Verpackungstechnik
GmbH + Co. KG
Mr. Thomas Czioska
Director Sales and Marketing
Tel.: +49 9545 449-0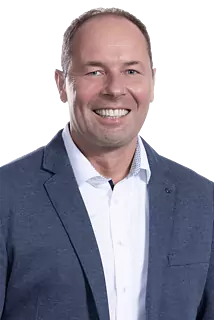 Only the best for you
Perfect service – at all times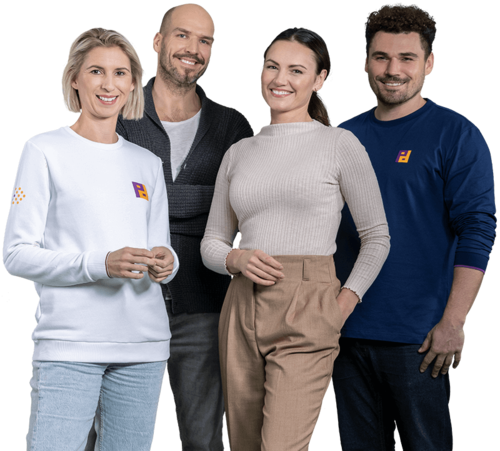 Worldwide. Around the clock. On duty for you – our service team. After all, we want you to be satisfied. And able to package your products even more successfully. That's why we won't just offer any old support – but the very best. Guaranteed.
Find out more about our customer care.

Packaging lines as desired
End-to end solutions
Efficient performance, innovative system solutions, and gentle product handling are our top priorities. That's why we tailor our packaging lines to your needs. For the perfect interplay of all machines – and the best results. And to ensure that this remains the case, we are continuously evolving. Find out more about what we can do together – in the practical examples of our packaging systems.
Feeding, distribution, and buffering can also be done with our
Or are you looking for the right machine for another packaging step? Then find out about our
Haven't found what you're looking for?
Straight to the right solution for your product