CML cartoning machine
Custom single packs and multipacks
One of our most flexible and efficient cartoning machines, the CML not only cartons pre-packed chocolates, cookies, and other food and non-food items – it also offers a wide range of formats. And special feeding devices. These can be used to produce mixed packs as well as double-row packs and innovative multipacks. This is because the CML always groups piece goods appropriately. And always at medium speeds of up to 150 packs per minute.
Particular benefits:
Mixed packs possible thanks to special feeding devices
Single-row and double-row packs
Excellent format, pack style, and product flexibility
Various folding and closing options
"Multipacks are very popular. At up to 150 packs per minute, the CML packs small bars or other bar-shaped products into a flat blank. Different pack formations and various folding and closing options ensure flexible use of the cartoning machine."

Edwin Birk

Senior Management Research & Development at LoeschPack
Solution for your products
Performance and efficiency
Package your products even more successfully with our cartoning system CML. It
is cam-controlled with central lubrication and thus requires little maintenance
has computer-optimized, specially hardened cams
offers outstanding packaging quality
features a rugged modular machine design with a front panel
cartons cost-effectively because it processes flat blanks
enables fast format changes
offers a high standard of hygiene
is space-saving thanks to its compact design
Have any questions about our solutions?
Find out local representative
Your central contact
Loesch Verpackungstechnik
GmbH + Co. KG
Mr. Thomas Czioska
Director Sales and Marketing
Tel.: +49 9545 449-0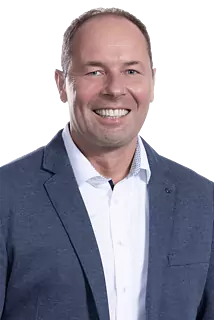 Only the best for you
Perfect service – at all times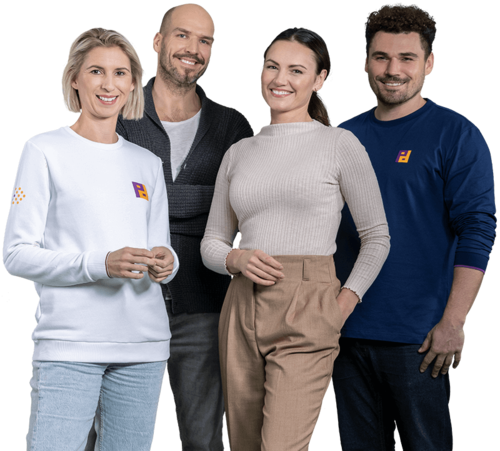 Worldwide. Around the clock. On duty for you – our service team. After all, we want you to be satisfied. And able to package your products even more successfully. That's why we won't just offer any old support – but the very best. Guaranteed.
Find out more about our customer care.

Packaging lines as desired
End-to end solutions
Efficient performance, innovative system solutions, and gentle product handling are our top priorities. That's why we tailor our packaging lines to your needs. For the perfect interplay of all machines – and the best results. And to ensure that this remains the case, we are continuously evolving. Find out more about what we can do together – in the practical examples of our packaging systems.
Looking for more than just a cartoning machine? Then find out more about our
Or how about
Haven't found what you're looking for?
Straight to the right solution for your product