GWS-M Fold wrapping machine with wrapping head
High-end solution for chewing gum sticks
Singly or in packs: our servo-driven GWS-M fold wrapping system reliably packs all traditional chewing gum sticks – in the medium performance range of up to 1,500 sticks per minute. This is thanks to its continuous operation, which ensures that the GWS-M is not just more gentle on the products; processing through the machine is also more accurate. The result: Improved packaging quality with consistently good tightness. What else can the fold wrapping machine do? It wraps the individual chewing gum sticks in paper-backed aluminum foil or waxed paper, stacks them, and wraps a paper sleeve around the pack – or forwards it. To a multipack cartoning machine, for example. It all depends on the requirements for the pack style. That's where the GWS-M is really flexible.
Particular benefits:
Optimized high-end solution in the mid-speed segment
Maximum performance and efficiency in the segment
Increased production reliability through automatic ejection of faulty packs
"The GWS-M is the economy version for sticks: aluminum foil, paper sleeve, and a multipack in one machine. It's a proven classic for chewing gum packaging in the medium performance range."

Christoph Bächmann

Project Manager at LoeschPack
Performance and efficiency
The GWS-M ensures greater performance and success:
processes chewing gum sticks with great efficiency – thanks to continuous operation in the high-speed section (single stick packaging)
enables automatic reel changing devices for all packaging materials (optional)
features a servo-driven multipack area that is extremely flexible and allows pack contents to be changed within 20 minutes
low mechanical wear
good maintenance and cleaning possibilities
ergonomic and hygienic design
all important information at a glance thanks to a large touchscreen panel
Have any questions about our solutions?
Find out local representative
Your central contact
Loesch Verpackungstechnik
GmbH + Co. KG
Mr. Thomas Czioska
Director Sales and Marketing
Tel.: +49 9545 449-0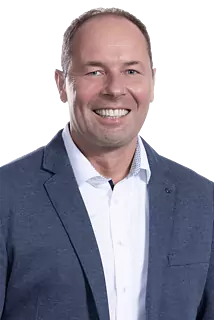 Only the best for you
Perfect service – at all times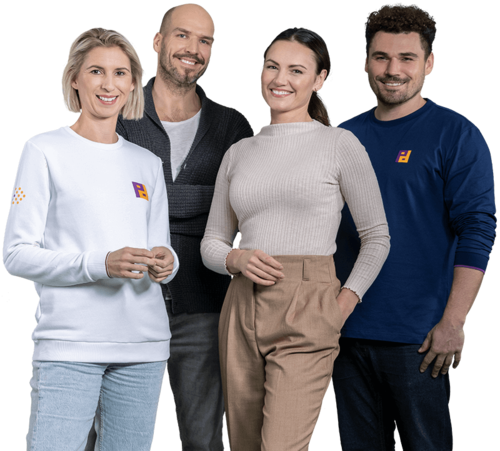 Worldwide. Around the clock. On duty for you – our service team. After all, we want you to be satisfied. And able to package your products even more successfully. That's why we won't just offer any old support – but the very best. Guaranteed.
Find out more about our customer care.

Packaging lines as desired
End-to end solutions
Efficient performance, innovative system solutions, and gentle product handling are our top priorities. That's why we tailor our packaging lines to your needs. For the perfect interplay of all machines – and the best results. And to ensure that this remains the case, we are continuously evolving. Find out more about what we can do together – in the practical examples of our packaging systems.
Haven't found what you're looking for?
Straight to the right solution for your product